COMPLAINT: ANTITRUST CONSPIRACY TO RESTRAIN TRADE HARMFUL TO FLORIDA GOLF FANS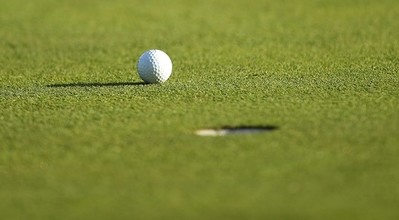 By Staff
West Orlando News
November 15, 2022
Larry Klayman, founder of both Judicial Watch and now Freedom Watch, a former federal prosecutor and Senate candidate from Florida, announced the filing of a Second Amended Class Action Complaint over allegations that the PGA Tour, its partner the DP World Tour (aka the European Tour), and NBC's Golf Channel, and the Official World Golf Ranking (OWGR) have conspired and agreed in restraint of trade to eliminate the LIV Golf Tour in its infancy as a competitor to the PGA Tour and DP World Tour, thus harming not just LIV Golf and its players, but also golf fans.

Klayman, among other areas of legal expertise, is an antitrust expert, having been on the trial team in the Antitrust Division of the U.S. Department of Justice, which broke up the AT&T monopoly, creating competition in the telecommunications industry.

Now, Klayman, in his public interest capacity, has trained his sights on the Defendants, whose alleged anticompetitive acts, prohibited by the Florida Antitrust Act, Sections 542.18, 542.19, et. seq., have caused increased prices for consumers, such as Klayman and the putative class of golf fans, to purchase tickets to attend PGA Tour golf tournaments, and thus lessen competition with the new LIV Golf Tour. LIV Golf players, who are independent contractors who could historically compete on any tour, have been excluded from competing on the PGA Tour — which they once were members of — due to suspensions, fines and other exclusionary practices which came into effect when LIV Golf was recently born.


Support Our Cause and Join Our Fight!
Your help is urgently needed!

Follow us on Twitter
and
Facebook