Klayman: My Alma Mater Duke Has Become an Anti-White Racist & Anti-Judeo-Christian Disgrace on the Leftist Level of Berkeley! Alumni Must Refuse to Contribute to Our Corrupted University! It's No Longer the Excellent Educational Institution We Alumni Experienced!
Order "It Takes a Revolution: Forget the Scandal Industry!" at BarnesandNoble.com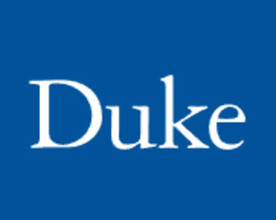 November 9, 2021
This course features a critical exploration of how structural racism intersects with educational systems. Students will begin with an examination of identity, positionality, privilege, and bias at the individual level, eventually moving toward an analysis of institutional structures and systems. Students will reflect on their own educational experiences and apply a case study analysis to their K-12 education utilizing the framework of critical race theory. Students will study data on educational inequities and work in teams to prepare a policy proposal that addresses racial inequities within K-12 education.

Follow us on Twitter
and
Facebook
Support Our Cause and Join Our Fight!
Your help is urgently needed!