The Only Way to Hold the Bidens Accountable
Larry Klayman predicts damning indictments from citizens grand jury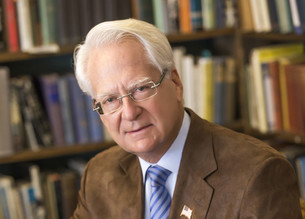 By Larry Klayman
WND
September 27, 2019
Despite President Donald Trump asking the president of Ukraine, Volodymr Zelensky,to be in contact with Attorney General William Barr over various Ukrainian scandals involving the Democrats and former Vice President Joe Biden and his equally halfwit son, Hunter, based on recent past history, Barr's Justice Department (DOJ) is more than unlikely to take any law enforcement action. As the recent past is a prologue, the attorney general, fresh from twice taking a dive on prosecuting former FBI Director James Comey, despite criminal referrals by DOJ's inspector general, and dithering endlessly over whether to prosecute former FBI Deputy Director Andrew McCabe, not to mention a slew of other criminals implicated in the now failed Russian collusion witch hunt, it is clear that the new Trump-appointed attorney general is only marginally better than the last one, Jeffrey Beauregard Sessions.


See also: Bidens Indicted by Citizens Grand Jury!; Media Run from Trayvon Hoax!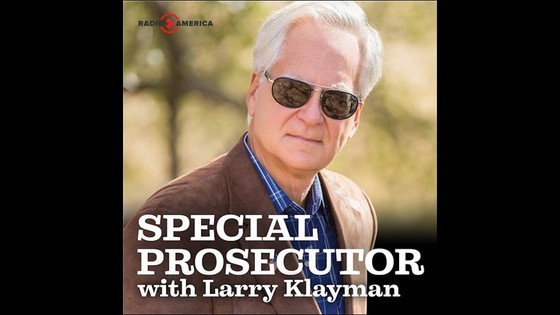 Click to Watch Video
Support Our Cause and Join Our Fight!
Your help is urgently needed!

Follow us on Twitter
and
Facebook