Klayman: Tlaib Does Not Burst Into Tears Over the Death of 6 Million Jews: In Fact She Says It Gives Her A "Calming Feeling!" She Must Be Removed From Congress Along With Her Fellow Anti-Semite Omar! See Embedded Omar Complaints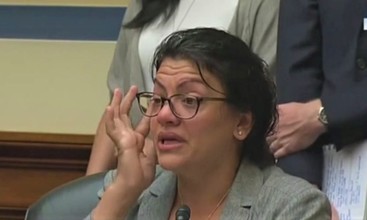 Raw Story
July 28, 2019
Rep. Rashida Tlaib (D-MI) this week broke down crying while listening to the story of a young woman who has to had to rely on community donors to obtain the insulin that she needs to stay alive.
During a House Oversight Committee hearing on drug prices, Indianapolis resident Sa'ra Skipper testified that she relies upon the kindness of people in her community and her church to help her obtain insulin, a drug whose price has skyrocketed even though it was first developed as a treatment for diabetes nearly a century ago.
COMPLAINT FOR WRIT OF MANDAMUS TO ORDER U.S. DEPARTMENT OF HOMELAND SECURITY TO COMMENCE INVESTIGATION OF REP. ILHAN OMAR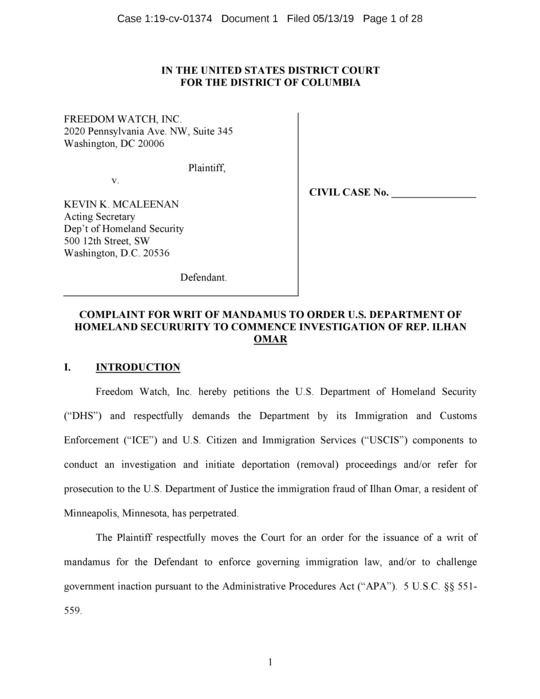 Click to View PDF
PETITION TO COMMENCE DEPORTATION PROCEEDINGS FOR REMOVAL FROM THE UNITED STATES AND/OR PROSECUTION OF ILHAN OMAR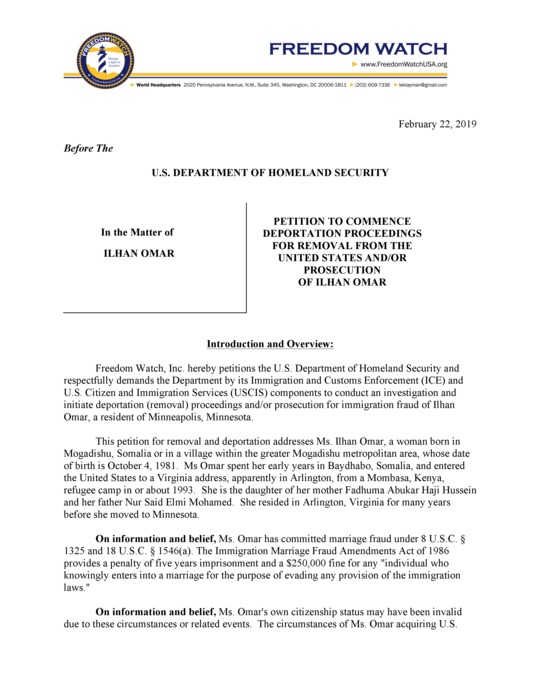 Click to View PDF
Support Our Cause and Join Our Fight!
Your help is urgently needed!

Follow us on Twitter
and
Facebook