Fox News host Tucker Carlson offered effusive praise for late Fox News chief Roger Ailes on a show celebrating Carlson's 10-year anniversary at the network and his own upcoming 50th birthday.
"He was really a great and wise man," Carlson said on the set of his Wednesday night broadcast describing the polarizing ex-CEO who was forced out of the company in July 2016 amid a wave lawsuits surrounding multiple sexual harassment scandals.
Carlson was joined on set by a team of Fox News stalwarts including Ed Henry (fresh off his feting at the White House Correspondents' Dinner) and Brit Hume. Carlson's primetime colleague Laura Ingraham was also on hand.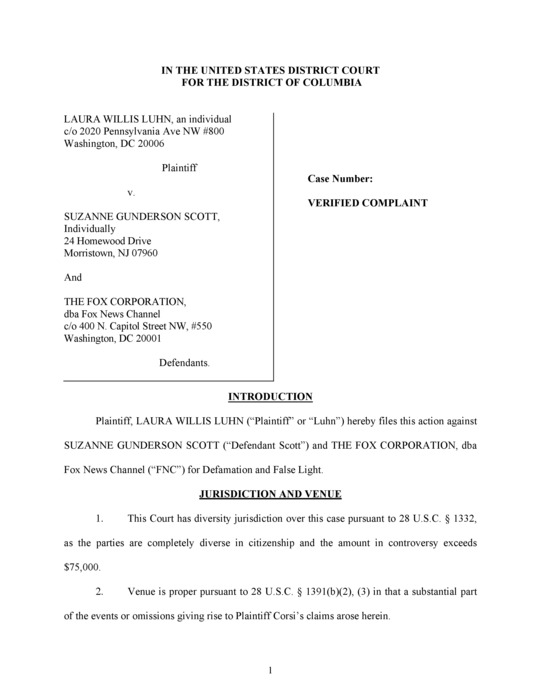 Click to View PDF